Well, we did it! The First Ward is happy to announce that we have created our first-ever custom candle. It only took us about two years to develop, but it was well worth the time.
After the short run of our pop-up shop Hygge, a spark was ignited in the minds of Team TFW. We wanted to bring a little more of the shop's cozy lifestyle into the salon. We've also always been interested in developing a signature fragrance, so the answer seemed simple: candles. The warmth and comfort of a good candle is the key to coziness. Did you know the average Danish citizen burns thirteen pounds of candlewax a year? WHOA.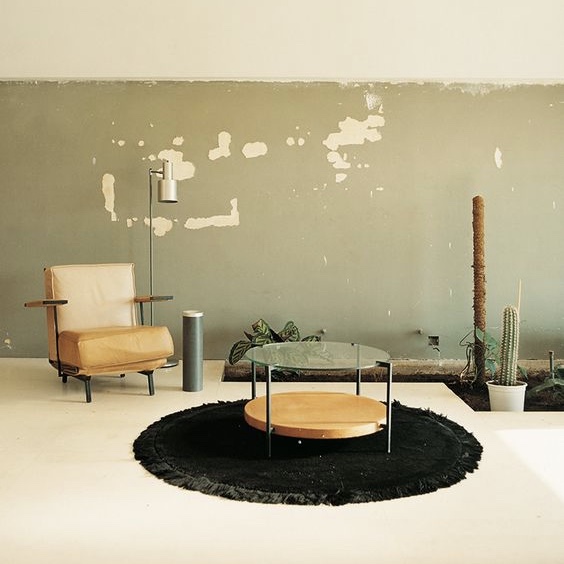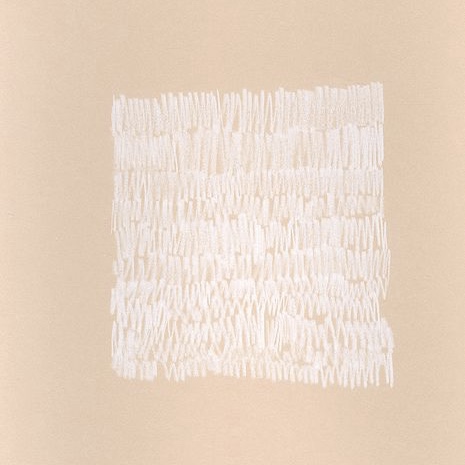 The main purpose of a First Ward candle has always been to provide a familiar sense of space that our clients and friends can take home with them. It's the same welcoming feeling we want you to experience in the salon.
To achieve this vague and ambitious goal, we needed a candlemaker that could translate it into smells. Through our friends at Workstead, we joined forces with Beau Burdette at The Contents Co. in Charleston, South Carolina. Beau definitely spoke our language. To kick things off, Beau sent us a questionnaire that helped keep us on the right path throughout development.
What feelings or emotions do you want this scent to convey?
Comfort and familiarity, while still being challenged. Like a song you feel you should have heard before, but is new to you. Or a new friend that seems should have been in your life forever. Or the way your home smells like you remember, but more intense, after having a great adventure overseas.

Name a few adjectives you would want others to use when describing this scent:
Androgynous, balanced, comforting.

If this scent were a person, who would it be?
Here are a few: Jane Goodall, Benazir Bhutto, Annie Oakley, Amelia Earhart. All strong, adventurous, passionate women.
After some back and forth, Beau knocked it out of the park. At times it seemed like he knew what we wanted better than we did. He also sourced the most incredible terra-cotta vessels from a Charleston ceramicist that make for a great keepsake after the candle burns out.
So what does it smell like? We took some notes from our favorite fig candles to create something sweet, complex, and the answer to all the questions above. According to the maker, "the leathery, milky fig notes come first, with a sharper touch of citrus/floral/green aromas.... lastly a subtle earthy/woods base note."
Honestly, it's hard to describe. All we know it's the perfect complement to the scent of the salon and we're obsessed with it. First batch is a limited supply, so get your nose over to the salon before they're all gone!